About Us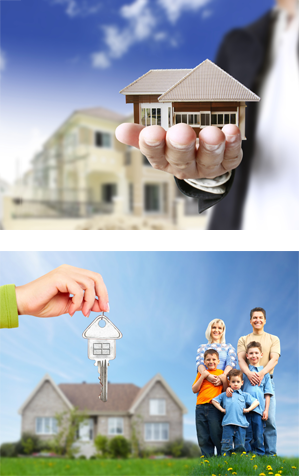 Dear Prospective Client/Investor:
Welcome to Kathleen Lau Realty. "Owning Real Estate is a keystone of wealth – providing both

financial and emotional security." Your decision in becoming a property homeowner is the first

step towards stability and investing in you and your family's future.
"Real estate cannot be lost or stolen, nor can it be carried away. Purchased with common sense, paid for in full, and managed with reasonable care, it is about the safest investment in the world." ~Franklin D. Roosevelt
Our Real Estate agency's motto is, "An Jia" which means Steady Home in Chinese.
Our agents are committed in helping every client; whether you are a first time homebuyer or

investing in multiple properties. Every agent carries the core values of Integrity & Respect;
Collaboration & Trust; and Confidence & Due Diligence. We believe by practicing within these
standards, every client can be assured and have a peace of mind as our motto, An Jia.
I look forward in collaborating with you in your real estate endeavors.
President


Image: